CIRCLE L WESTERN PRODUCTS
Circle L has been an Australian brand for many years, starting with custom saddles it has now become a prominent western hat, jeans and apparel brand.
Growing up in the western industry both Clayton & Hayley recognised a need for quality Australian owned gear, and set out to make Australia's own western brand. Their ability to work together making saddles and the vision to be Australia's leading western brand that caters for everything western, Circle L was established.
As well as making saddles, Clayton and his wife Hayley began designing and producing quality western boots, cowboy hats and apparel. From here, the brand has rapidly grown! Expanding into western apparel for both men and women and very soon children.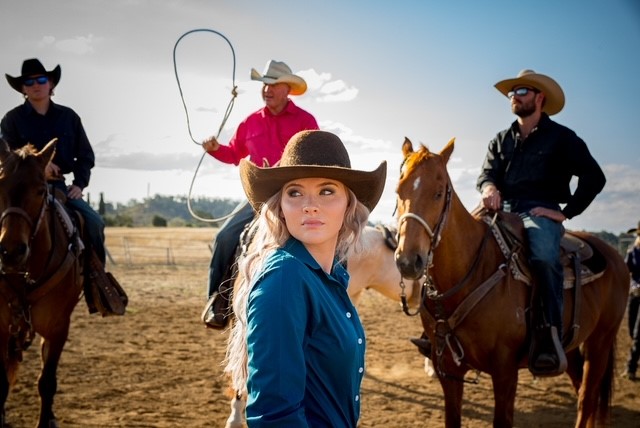 The family spent four years traveling in a b double promoting and growing the brand. They travelled to every well-known western event on the calendar including the Warwick Gold Cup, Nutrien Classic Sale and the ABCRA National Finals Rodeo & Campdraft. This was a short break from saddle making which allowed them to meet an abundance of great people across many disciplines.
The whirlwind year that was 2020 turned into the best year yet for Circle L! They were attending to business in America when the pandemic hit, they quickly flew home and watched as each event they had planned to attend that year was cancelled. With the dream of someday opening a storefront, now seemed like the perfect time. In August of 2020 they opened the very first Circle L store in their hometown of Toowoomba, QLD.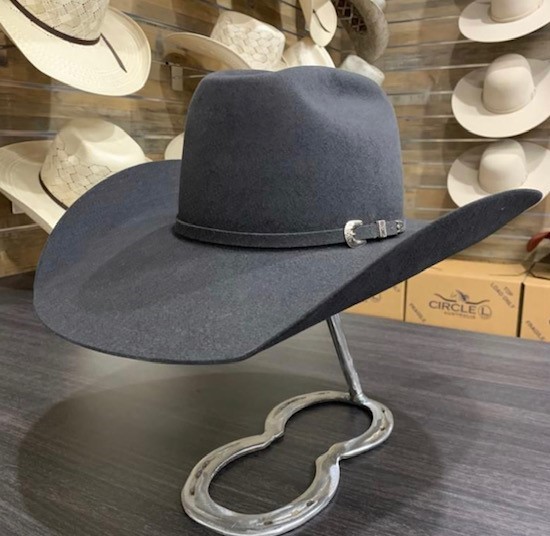 The store was a hit and the business skyrocketed, allowing them to open their second storefront just 10 months later in Tamworth, NSW. With already so much business in Tamworth, as well as the AELEC bringing western people from far and wide to the City, Tamworth was the perfect location to open their second storefront. The idea behind opening a second storefront came from wanting to expand their name to a wider audience as well as having the added benefits of 'in person' experience that you don't get when shopping online.
Circle L prides itself on being an Australian Business that supports the Australian Western industry. They sponsor numerous Campdraft and Rodeo events including the ABCRA National Finals and their sponsored riders, Shane and Jorja Iker, Steve and Louise Comiskey, and Bill Carey.
What's next for Circle L? The possibilities are endless! They are currently going back to their roots and expanding the Australian made saddlery range. The possibility of more storefronts across the country as well as seeing their products overseas, time will tell!