2021 Registrations for Board Director nominations closed Sunday 6th June 2021.
CURRENT BOARD
Role

Name

President

Matt Weber

0418 639 234

Vice President

Lachlan Maxwell

Vice President

Jason Besant

Director/Treasurer

Ron Berkley

Director

Jim Southeron

Director

Chris Wyhoon

Director
Tammy Connor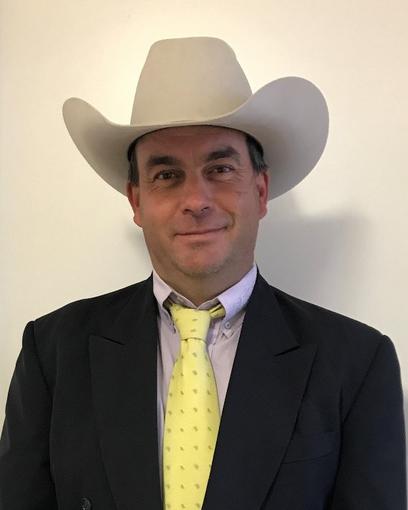 ABCRA PRESIDENT
MATTHEW WEBER
Entering his 3rd year as ABCRA President, Matt Weber has served on the Board of Directors for 9 years.
Residing in the Central West region on a beautiful grazing property in Guerie, Matt is a co-proprietor of the Stock and Station agency Carter Lindsay Weber.
Matt's experience within the rural sector from a business and community perspective brings a wealth of knowledge to the ABCRA Board.
Matt alongside wife Kylie, daughter McKenna and son Darcy are avid campdrafters themselves. Darcy is also an eager rodeo contestant in the Steer and Junior Bull riding events. Matt thoroughly enjoys raising steers on his property and supporting ABCRA events, frequently donating stock for use at Campdraft and rodeo events.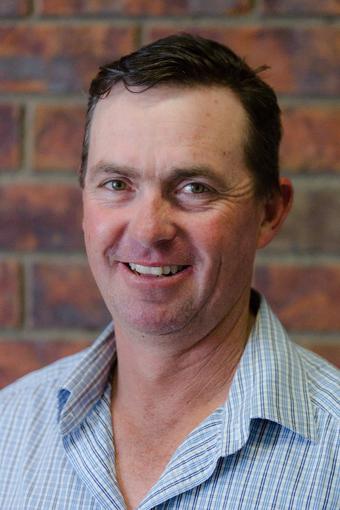 VICE PRESIDENT
LACHLAN MAXWELL
A competitive member for more than 30 years, Lachie has contributed over 10 years as a Members Representative and Board Director within the ABCRA.
Residing in the New England NSW region, Lachie operates as a property manager and Livestock contractor.
Lachlan's extensive knowledge of the Campdraft, Rodeo and general horse industry is an asset to the ABCRA itself and his position as a Director.
Lachie has earned success in the sport of Campdrafting achieving multiple ABCRA National Finals qualifications not to mention placings at the prestigious Warwick Gold Cup and competing at Sydney Royal Show Campdraft.
Lachie enjoys his time travelling to campdrafts with his family, and supporting his sons in their other talents for Steer and Mini Bull riding.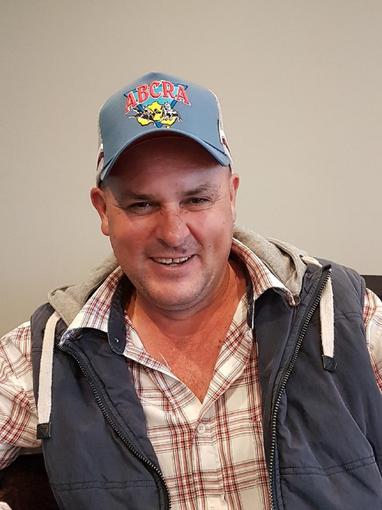 VICE PRESIDENT
JASON BESANT
Cowra based rodeo competitor and accredited Rodeo Pick Up Man Jason, has been a Members Representative and Board Director since 2017.
Jason has a long involvement in the sport of rodeo from a competitor and a rodeo promotions perspective. His experience in large event management and passion for positive outcomes and development of animal welfare management provides a valuable contribution to the ABCRA.
Jason and his family reside in the Cowra NSW region and actively Rodeo nationwide.
Outside of rodeo, Jason operates his busy transport and logistics enterprise.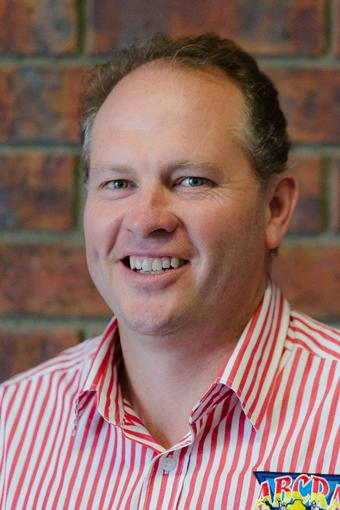 TREASURER
RON BERKLEY
Based in Inverell NSW, Ron is a district industry leader and principal Real Estate agent at Ray White Rural Inverell.
Ron's described enthusiasm, drive and integrity within the Real Estate industry is mirrored in his lengthy involvement with the ABCRA.
A Board Director for in excess of 10 years, Ron is passionate about the establishment and development of Junior events.
A former competitor Ron now travels extensively with his children supporting their campdraft pursuits, donating a considerable amount of time to the development and improvement of the sport.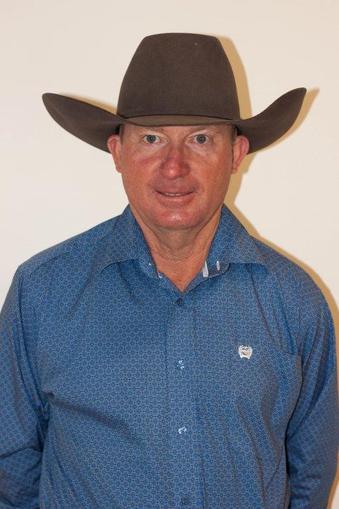 BOARD DIRECTOR
JIM SOUTHERON
Jim hails from the Walcha NSW region where he and his wife of 32 years operate their grazing Property "Branga North".
Jim has been involved with the ABCRA for the past 40 years as a competitor and is an accredited and respected Campdraft Judge.
The involvement from both a committee and competitor level is certainly a valued quality that Jim brings to the ABCRA Board.
Aside from Jim's successful competitive career in campdrafting, he is involved with multiple community and committee organisations.
The breeding, starting and training of home-bred horses is a passion of Jim's, alongside his family commitment boasting 3 daughters and 2 grandchildren.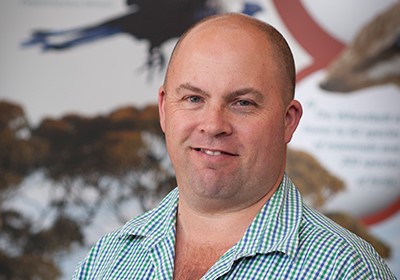 BOARD DIRECTOR
CHRIS WYHOON
Heavily involved with the ABCRA since the formalisation of the Western Australian Zone in 2004, Chris has been a Board Director since 2009.
Chris has been the driving force in the Zone and Associations strategic, business-like approach to the administration of our Sports.
Passionate about the growth of the WA Zone, Chris has been critical to its development and success.
With wife Jen, Chris operates a stud and commercial cattle and sheep enterprise in the WA Wheatbelt. Their hobbies include the breeding and training of Border Collies and Quarter Horses. Chris has previously competed in Rodeo, Campdraft and Team Penning over the years.
Outside of ABCRA and livestock interests, Chris is committed to a vibrant and busy professional career involving rural financial advisory services, rural training, and a variety of Board Directorships (Graduate of the Institute of Company Directors).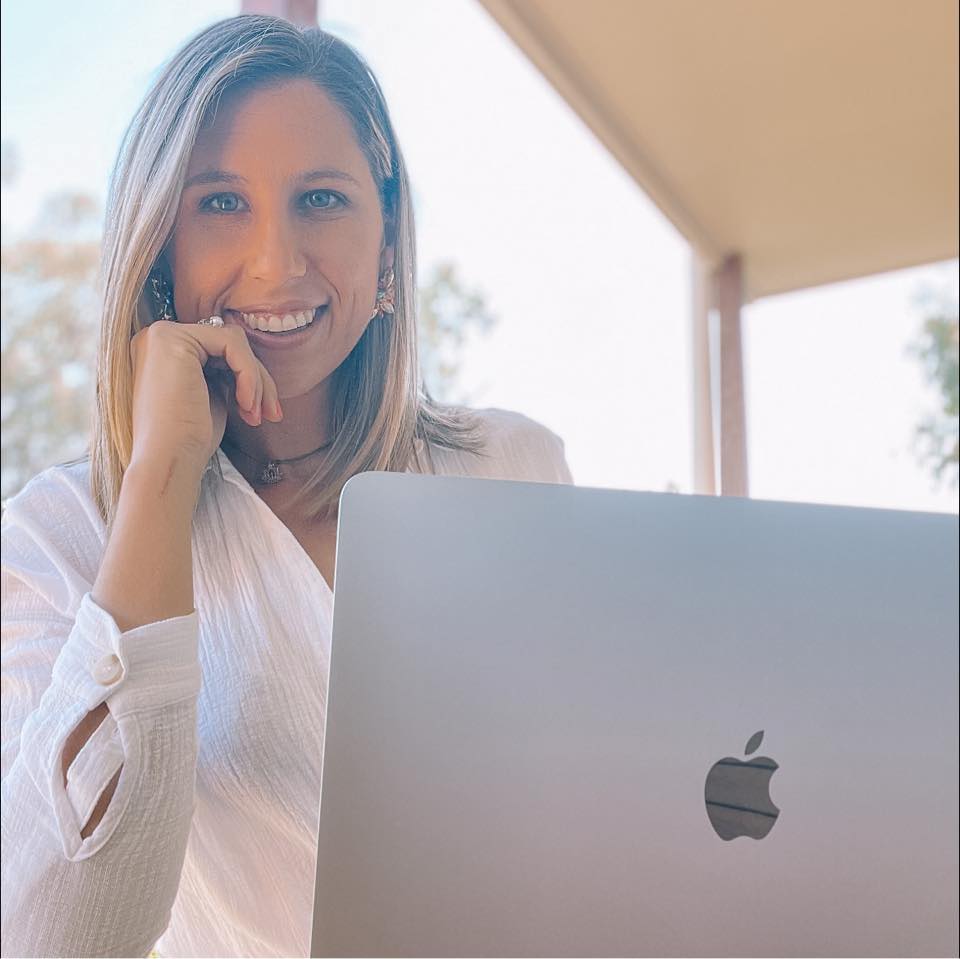 BOARD DIRECTOR
TAMMY CONNOR
Elected to the Board of Directors in December 2021, Tammy has been an ABCRA member for the past 20 years.
A previous ABCRA employee, Tammy these days is the Change Manager at TAFE NSW specialising in Organisation design and People Change.
Tammy is passionate not only about the sport of Rodeo and Campdraft but the Association's overall success in the future. Tammy brings experience in events management, sponsorships, political and stakeholder engagement and change management.
Calling Manilla NSW home, Tammy enjoys campdrafting, spending time with family & friends, exercising, eating amazing food and the company of her very spoilt Jack Russell.