| | | |
| --- | --- | --- |
| Councillor Name | Zone | Contact |
| Matt Weber | Chair (President) | 0418 639 234 |
| Christine Jones | Eastern Zone | 0427 006 606 |
| Scott Davis | Far North Coast Zone | 0418 431 500 |
| Dean Taylor | Hunter Zone | 0467 829 567 |
| Barry Lee | Mid North Coast Zone | 0448 336 853 |
| Kristy Lee Oversby | Northern Zone | 0417 642 217 |
| Kyle Milgate | North Queensland Zone | 0412 455 073 |
| Peter Kelly | North West Zone | 0447 287 897 |
| Amanda Spinks | Central West Zone | 0427 274 115 |
| Jeff Edwards | Southern Zone | 0408 462 230 |
| Melissa Southern | South West Queensland Zone | 0428 858 912 |
| Steven O'Brien | Border Zone | 0419 901 288 |
| Paul Casey | WA Zone | 0415 837 418 |
| Glen Peterson | Campdraft MRC Chair/Councillor | 0419 016 619 |
| Cathrina Hutton | Rodeo MRC Councillor | 0429 817 216 |
| Tracey Boland | Team Sorting MRC Chair/Councillor | 0439 833 931 |
| | | |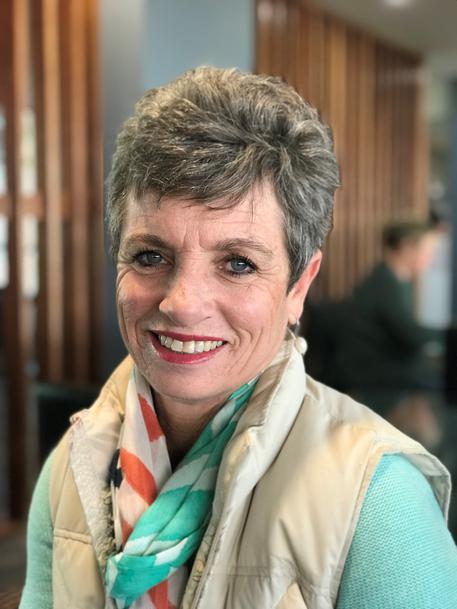 CENTRAL WEST ZONE COUNCILLOR
AMANDA SPINKS
Amanda began her competitive career in 1975. Those days she was located in Victoria where her event administration assistant roles began.
Whilst still currently an avid campdraft competitor, these days Amanda is a mum of 3 and grandmother of 1. Residing in Gulargambone NSW, Amanda and her husband Steve are kept busy working their trade cattle & cropping property.
In addition to business skills, Amanda brings diverse experience from competing in multiple associations including GCA, SCA & ACA. Some of the highlight achievements include her Junior and Lady GCA titles, Runner up SCA Lady rider title and placings at Paradise Lagoons and Warwick drafts.
A committee member of the Coonamble Rodeo & Campdraft for the past 15 years, Amanda is no stranger to organising large scale events within her local community.
ABCRA involvement began for Amanda in 1980 as a competitor. The Central West Board Director for 2019-20, Amanda is now delighted to represent her zone as ABCRA Councillor.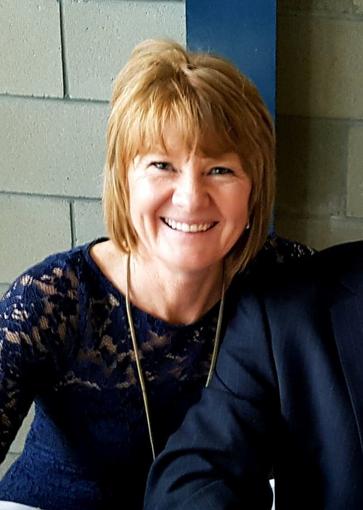 EASTERN ZONE COUNCILLOR
CHRISTINE JONES
Long time ABCRA member Christine Jones calls the Hunter Valley town of Glen Martin NSW home.
Christine, her husband and two children have always had extensive involvement with horses and competition.
An ABCRA member since the 1980's, Christine is a former rodeo competitor and current campdraft competitor.
Christine brings to the Board an array of skills in business and publicity. These assets have been attained during her time as a licensed conveyancer, coupled with her involvement in various groups such as the Classic Ladies Foundation.
While not participating in horse-related activities, Christine enjoys gardening, yoga, running & triathlon.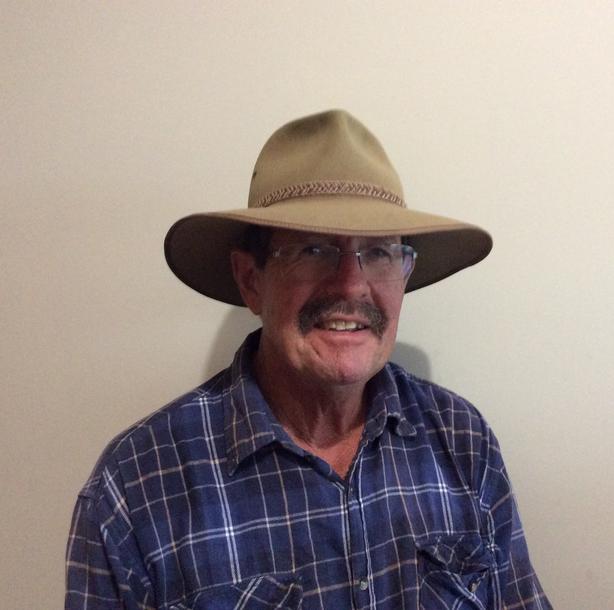 MID NORTH COAST ZONE COUNCILLOR
BARRY LEE
Kempsey based grazier Barry Lee has been an ABCRA member for the past 22 years. Barry and wife Gail have three children and seven grandchildren.
Barry's involvement with the Macleay Challenge Committee member has spanned an impressive 19 years.
Mid Nth Coast Zone President for 3 years, Barry was then the zone Board Director for 4 years and has now been appointed in the MNC ABCRA Councillor role.
Barry is an active competitor in the campdraft and challenge events.
When not participating in horse activity, Barry has a keen interest in classic cars.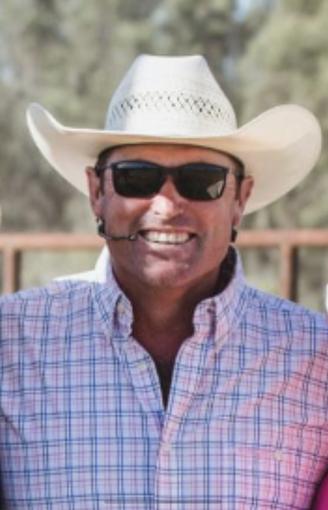 WESTERN AUSTRALIAN ZONE COUNCILLOR
PAUL CASEY
Originally from New Zealand, Paul Casey now calls Gidgegannup WA home along with his wife Megan and two children Cooper and Mackenzie.
The former all Round NZ Rookie has had a strong association within the sport of rodeo for many years.
An ABCRA member of 15 years, Paul brings a unique perspective to the Association having competed in the roughstock and timed events in different countries.
Paul understands the requirements of both Committee operations and a Competitor perspective when conducting rodeo events.
A field supervisor for Western Power, Paul enjoys hunting and fishing in his spare time.
HUNTER ZONE COUNCILLOR
DEAN TAYLOR
Dean, his wife Hayley and two children reside in the Hunter Valley region of Murrurundi.
Involved with the ABCRA since a very early age, Dean is a former saddle bronc competitor that now competes and judges at campdrafts nationwide.
Dean's 35-year involvement with the ABCRA as a competitor and official judge leaves him eager to ensure we honour the past while embracing change into the future.
As a stock and station agent & Auctioneer, it comes as no surprise Dean has an avid interest in working dogs.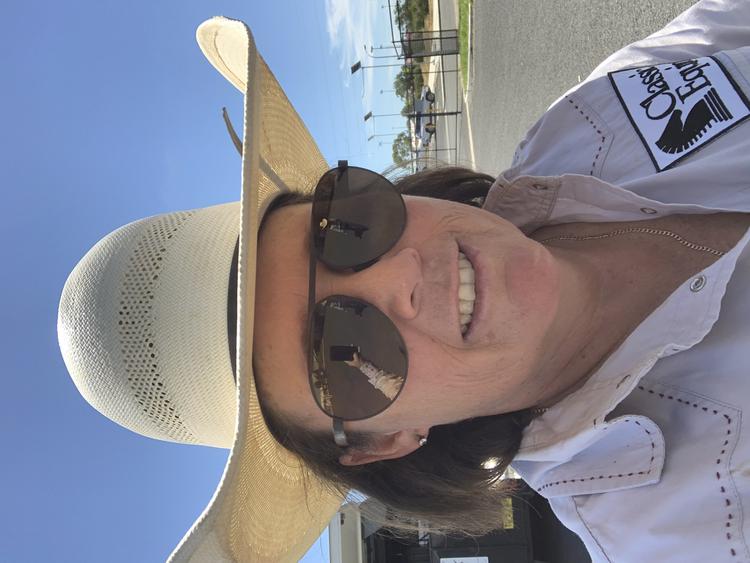 RODEO MRC Councillor
CATHRINA HUTTON
Originating in the Campdraft field before her involvement with rodeo, Cathrina has been a member of the ABCRA for an impressive 43 years.
Representing the Rodeo MRC on the ABCRA Council, Cathrina and her family are all active competitors in the sport. Her husband Lance team ropes, while daughter Lacey is a keen Junior Barrel Racer.
Cathrina's time in rodeo has seen her earn a multitude of accolades including Junior Barrel Racing Champion, Rookie Barrel Racer, Rookie all-round along with many NFR qualifications.
Cathrina brings to the organisation a wealth of rodeo knowledge, in addition to her professional skills in the Work Health and Safety field.